Moonpig Offers Free Thank You Cards After Christmas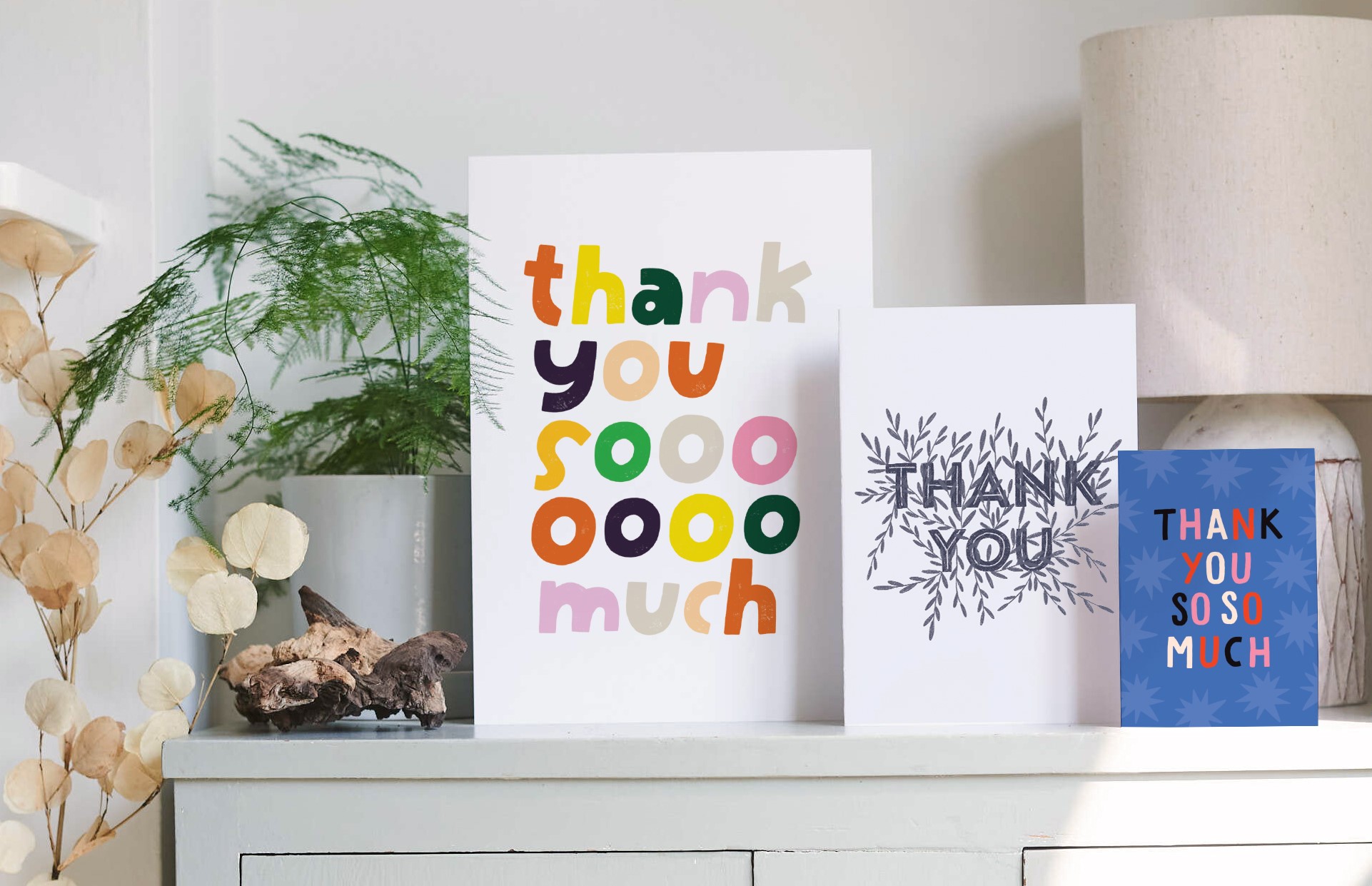 While Christmas is all about giving, the period after that is certainly about giving back, which is why Moonpig is giving people the chance to say thanks to friends and family - for FREE!
From Wednesday 29th December 2021 - Tuesday 4th January 2022 people can send thanks to their generous hosts and exceptional gift givers by getting their hands on not one, but THREE free 'Thank You' cards using code SAYTHANKS.
So, while you're on the sofa recovering from a heavy few days of festive merriment, shoppers can scroll through over 80 cards within the range, which includes both personalised and standard cards.
To give your 'Thank You' card a more personal touch, you can even upload a handwritten message using the latest handwriting feature, on any iOS or Android phone. And you can also write directly in your Moonpig card using an Apple Pencil on your iPad.
To view the full range of Thank You cards please visit moonpig.com/uk/personalised-cards/thank-you/offer/, or for more information please visit moonpig.com