Moonpig Becomes First Brand To Celebrate New Tax Relief On Alcohol With 24 Hour Flash Sale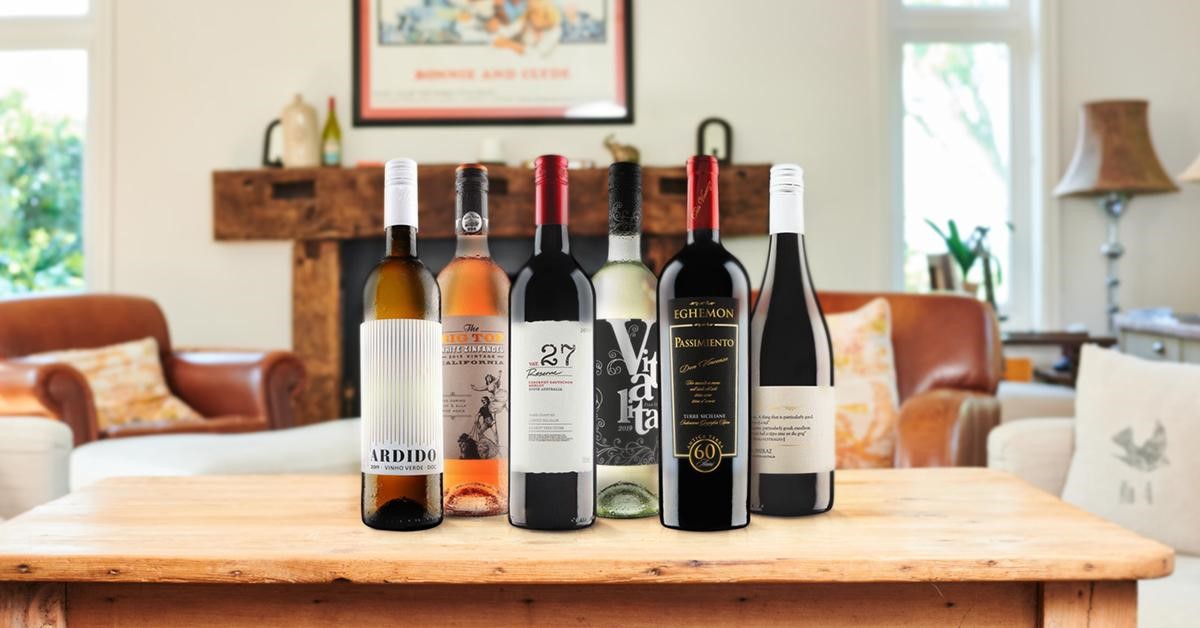 Thanks to the latest Autumn budget plans revealed by Rishi Sunak which will see taxes on alcohol slashed, Moonpig will be celebrating the news by launching a 24 hour flash sale.
The offer will go live on Thursday 28th October giving people the opportunity to enjoy 10% off all alcohol for 24 hours. It will be available to use via the Moonpig app when adding code APPCHEERS at the checkout.
The move comes as Moonpig sets out to be the first brand to allow people to reap the benefits of the latest tax relief announcement by Rishi Sunak, after he revealed that alcohol tax will be slashed on beer, sparkling wine and spirits from as early 28th October.
Polly Noel-Storr Head of Buying commented: "As a brand that likes to raise a glass to celebrate all important occasions, we couldn't think of a better way to spread the joy across the nation and revel in the latest budget plans as revealed by the Chancellor."
Moonpig has a range of over 200 wines, beers and spirits, including an exclusive partnership with Virgin Wines which launched earlier this year, as well as a selection of letterbox cocktail gift sets. You can view the full range of alcohol available on Moonpig here: www.moonpig.com/uk/gifts/alcohol/
The offer starts at 09:00am on Thursday 28th October ends at 12:00 on 29th October and the code is limited to use on the app only.
For more information please visit: www.moonpig.com